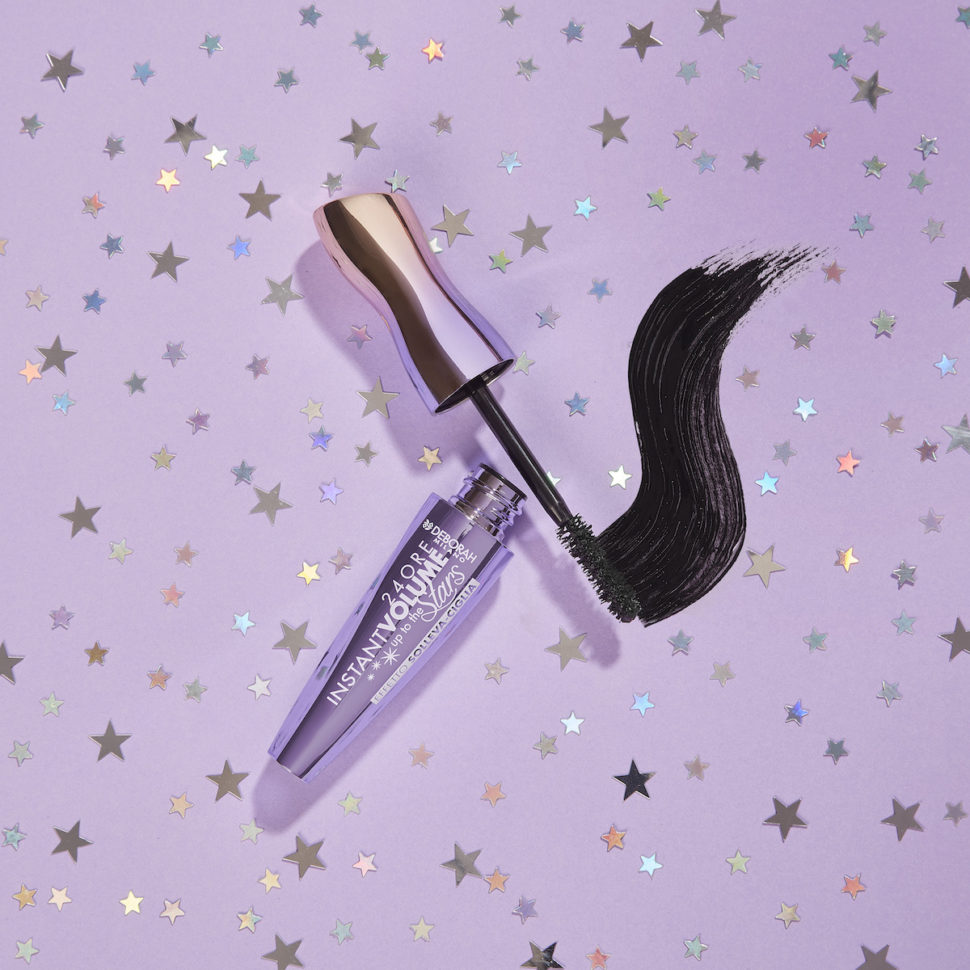 VOLUME, LIFT AND CURVES …IN AN INSTANT!
When volume&curl meets lift-up lashes get sensational volume, curl, and length.
So it's lift-off for sky-high lashes!
What are beauty lovers yearning for? Just ask Deborah Milano!
The 24Ore Instant Mascara family welcomes a brand new member – one that every sensational gaze
deserves: the 24Ore Instant Volume Up To The Stars Mascara.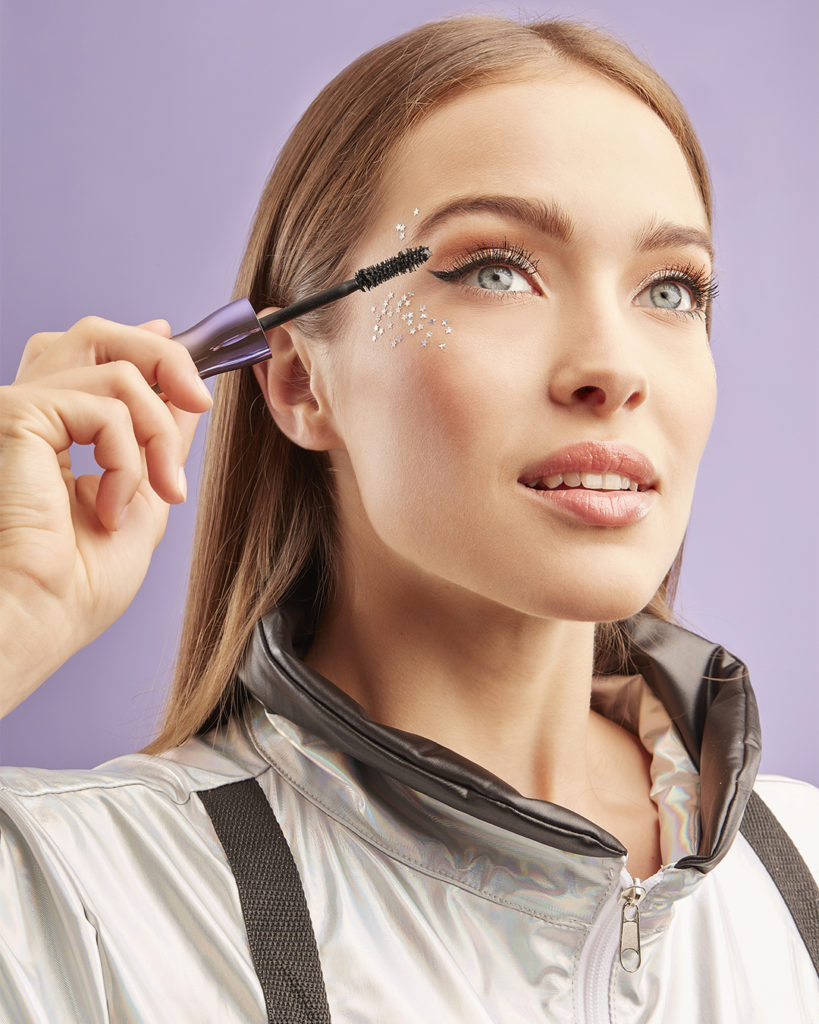 Deborah Milano's make-up experts have conjured up an amazing formula
enriched with silk proteins that soften lashes and produce the most sensational curl.
24Ore Instant Volume Up To The Stars instantly provides show-stopping volume, lift and curl.
In fact, lashes appear to be three times thicker as well as looking longer and more curled. The easy-to-use fibre brush coats each eyelash evenly, amping up the wow factor all day long!
Mascara 24ORE INSTANT VOLUME UP TO THE STARS
Lashes that reach the stars! 24Ore Instant Volume Up To The Stars volumizes, lifts and curls.. in an instant! The volume effect is more than…