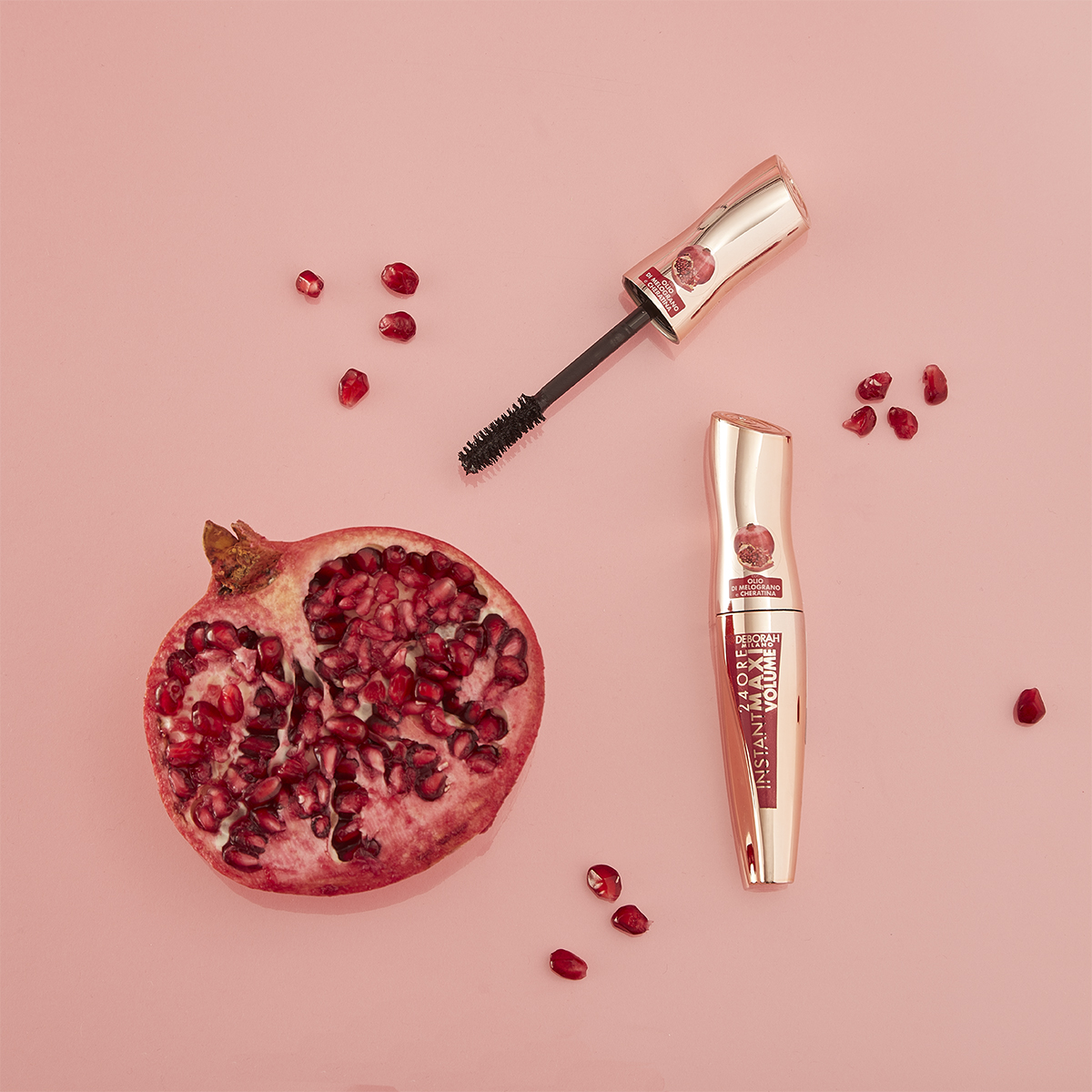 Superfood and Keratin join forces to create Deborah Milano's highest performing mascara ever!
DISCOVER THE NEW MASCARA 24 ORE INSTANT MAXI VOLUME
When it comes to mascara, he new 24Ore Instant Maxi Volume formulation offers more than a blast of volume – Deborah Milano has added ingredients that actually care for the lashes!
The iconic mascara is now bursting with exclusive lash-strengtheners that combine the restructuring power of keratin with lash
softening and nourishing pomegranate oil.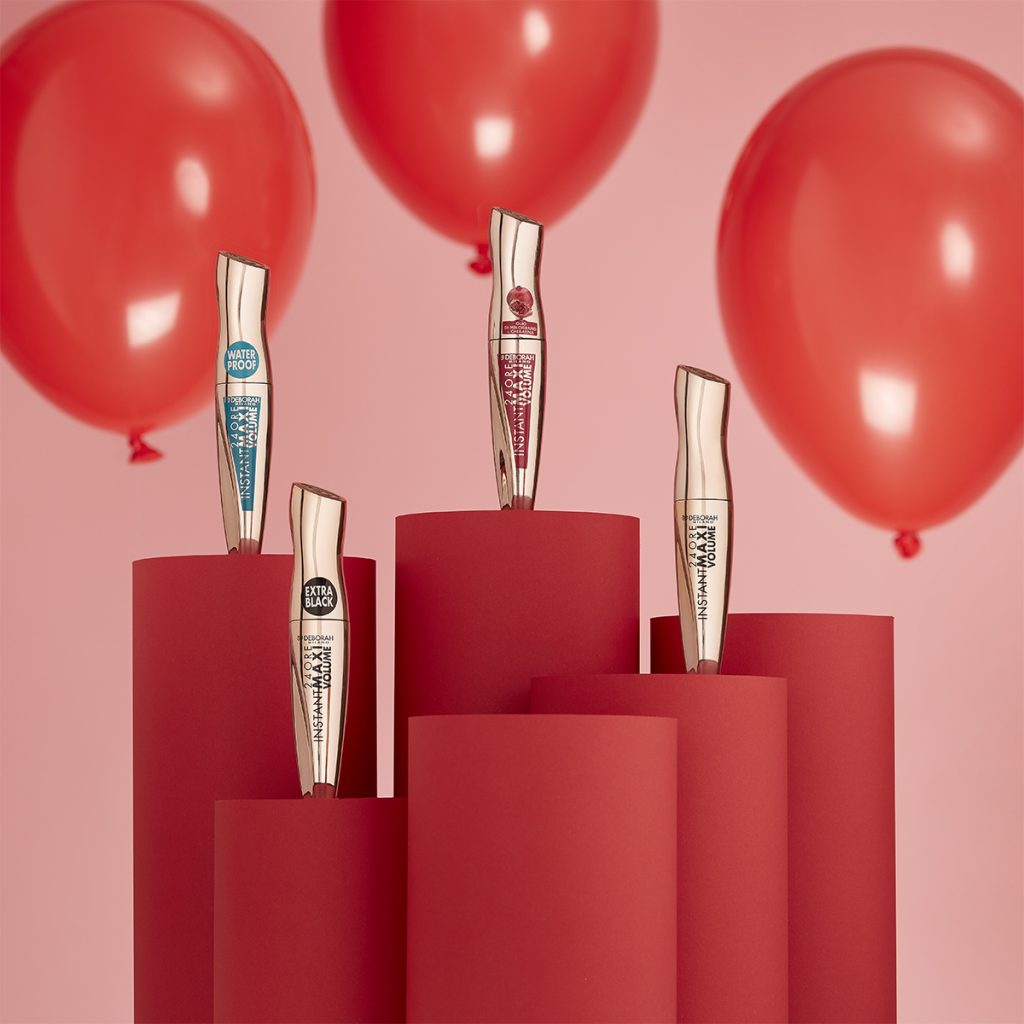 INSTANT MAXI VOLUME
24Ore Instant Maxi Volume Mascara delivers big, bold volume and a dramatic gaze with just one coat,
leaving lashes 170%* thicker!
Deborah Milano's make-up experts have taken this amazing mascara to a whole new level.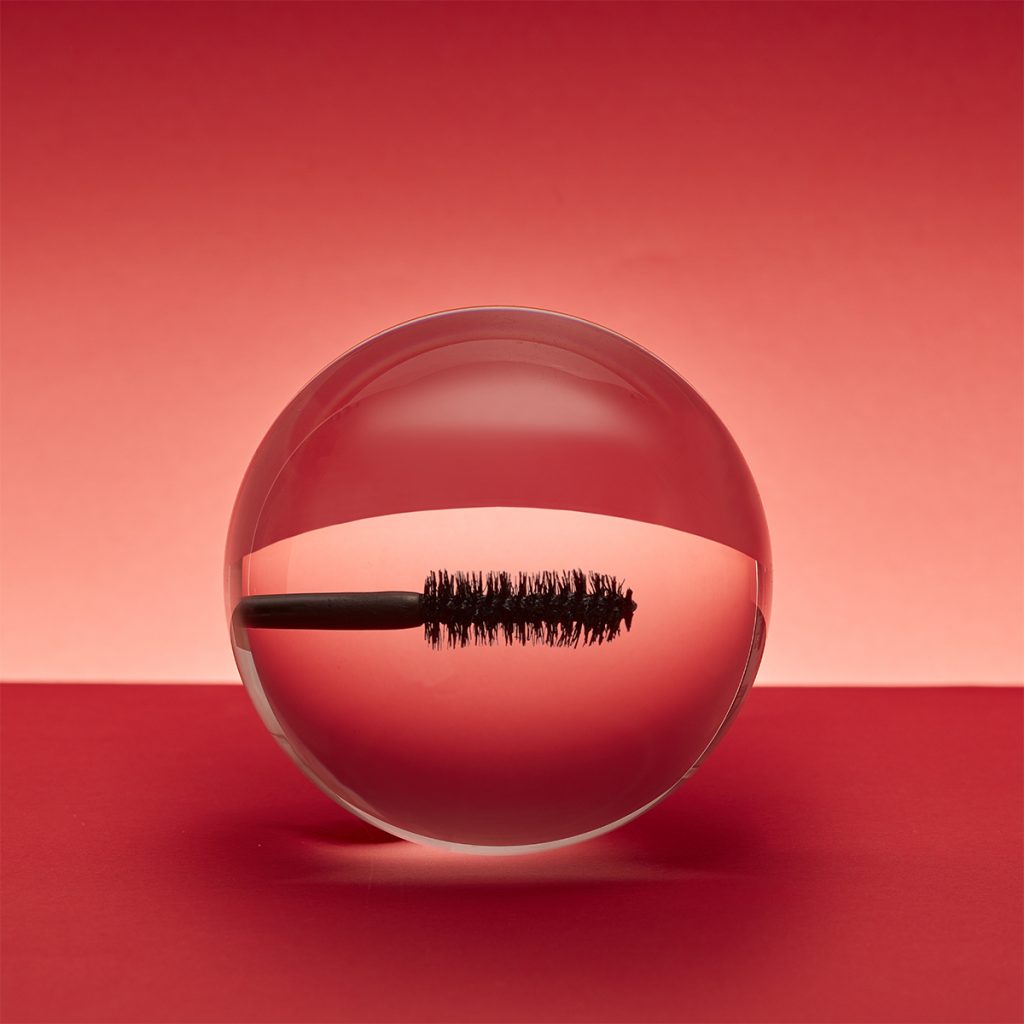 SOFT, STRONG AND NOURISHED LASHES
The high-performance formulation is enriched with ingredients that make it a real beauty treatment. Keratin penetrates deep into the
shaft and strengthens each lash, while pomegranate oil nourishes and repairs the lashes from root to tip.
The extra-large brush and super soft bristles distribute the product evenly without clumping or weighing down your lashes.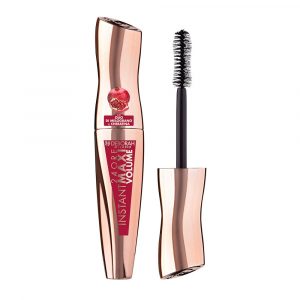 Mascara MASCARA 24ORE INSTANT MAXI VOLUME SPECIAL INGREDIENT
Ultra-volumising mascara with lash strengthening ingredients. Just one coat creates high-volume lashes. Formulated with a powerful Keratin booster for strong, healthy lashes and Pomegranate oil…
14,00 €Read more
tips from luca mannucci, mua deborah milano
The new high-performance 24ORE INSTANT MAXI VOLUME MASCARA WITH SPECIAL INGREDIENTS adds dramatic volume with one magic swipe of the wand…or another coat or two for even more pop. One sweep is enough to create voluptuous volume and clean definition.
Just comb through the lashes from the root to the tip. To create even more instant volume, wiggle the mascara brush from side to side along the length of your lashes.